Welcome to Warner Bros. Licensed Advertising Website!
Interested in using one of our properties in an upcoming campaign?
Select the titles you'd like to use, add to your shopping bag, submit the request and we will respond as soon as possible.
We are in the process of expanding our website and updating with the most recent titles, so if you don't find what you are looking for, feel free to click here to contact us directly.
Films
The Matrix
Harry Potter and the Sorcerer's Stone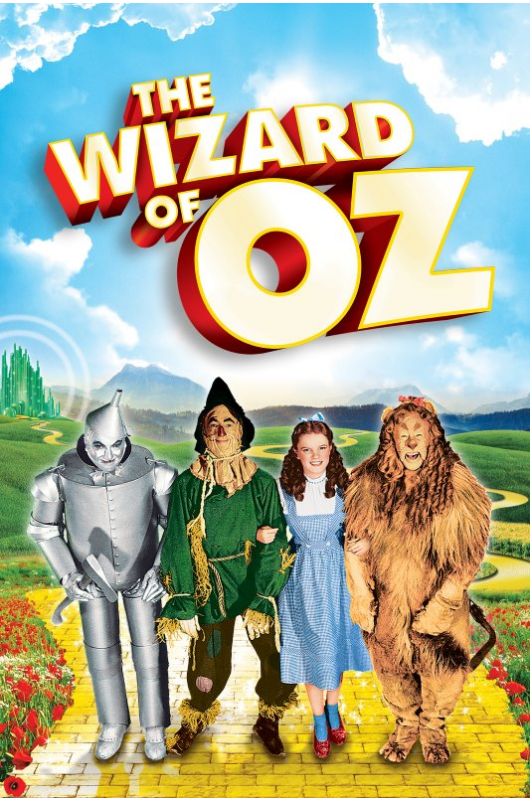 The Wizard of Oz
Batman
Harry Potter and the Deathly Hallows Part 1
Batman v Superman: Dawn of Justice
Casablanca
Elf
Justice League
Rampage
Joker
National Lampoon's Christmas Vacation
Wonder Woman
IT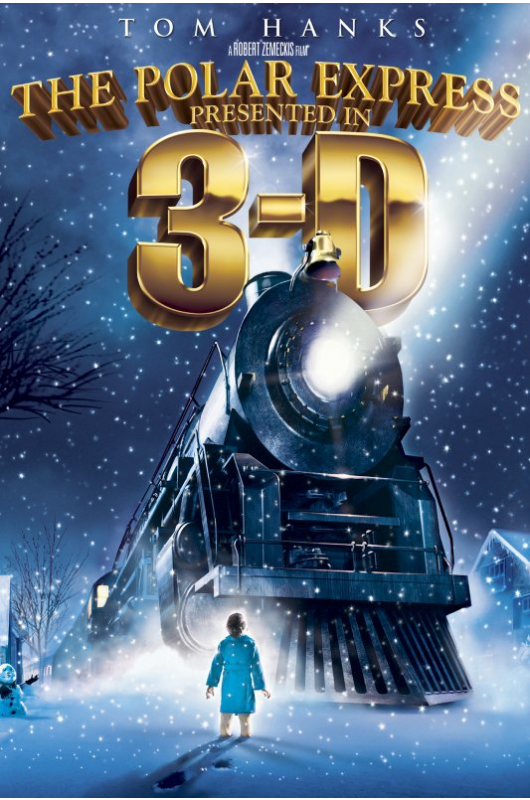 The Polar Express
Television
Gilmore Girls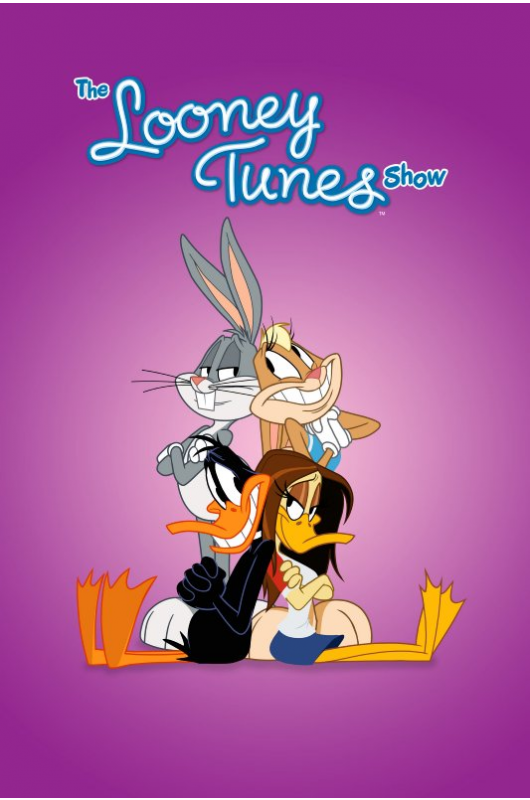 The Looney Tunes Show
What's New Scooby-Doo?
The Vampire Diaries
The Big Bang Theory: Season 1
Friends
Suburgatory
The Looney Tunes Show
The Jetsons
The Jetsons